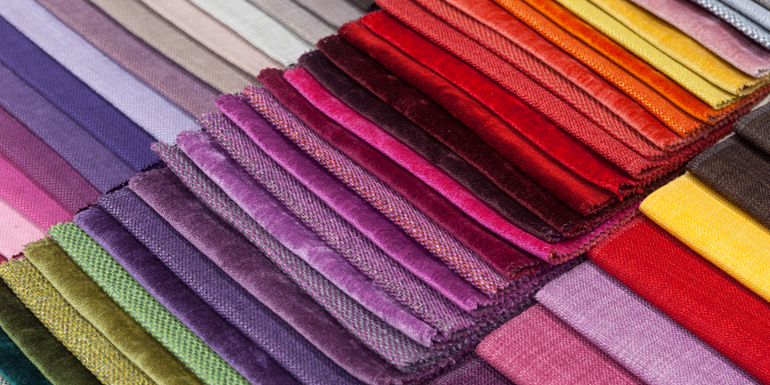 New Website for 2015!
Welcome to our new website!
We are pleased to announce that are new website has finally been launched, along a whole new jilbab and hijab line for 2015!
Please take a look around and let us know what you think, we look forward to hearing from you.